Further Reading . . .
contents page
German P.O.W. Camp 266 Langdon Hills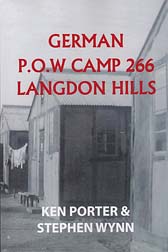 by Ken Porter and Stephen Wynn
This is a fascinating historical account of what life was like for the German POWs who spent time incarcerated in Camp 266 at Langdon Hills, Essex, from April 1945 - June 1948. It includes accounts from some of the prisoners themselves, their lives before the outbreak of war, how they were captured, their time at the camp and what they did after the war on their release.

£9.99

Buy on Amazon
A Portrait of Basildon Plotlands - the enduring spirit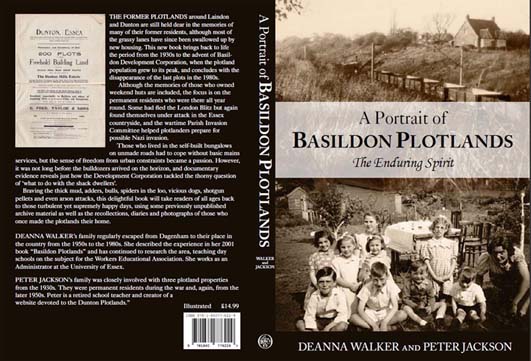 by Deanna Walker and Peter Jackson
A new collection of plotlanders' memories and research from area archives, available November, 2010.
Available from The History Press/Amazon
or main online booksellers.
£14.99
Basildon Plotlands - the Londoners' Rural Retreat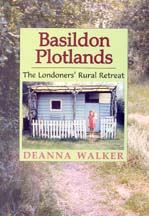 by Deanna Walker
"Highly Commended"
Essex Book Awards, best commercial publication category, 2000/2002
Order online now from The History Press/Amazon
Memories of Basildon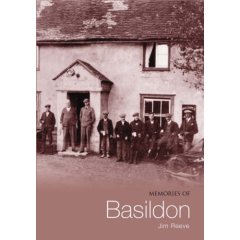 by Jim Reeve
ISBN: 0752438190 price £12.99
A very interesting read with a whole range of recollections from people old enough to remember the town before it became a new town.
There are just over 100 black and white photographs as well.
Essex in History by Kenneth Neale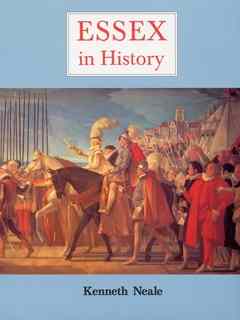 An interesting scholarly account of the history of the county from prehistoric to modern times. A brief mention of plotlands and the rise of Basildon new town. Illustrated.
Order online now from :
Order from The History Press/Amazon
Plotland Memories by Karen McKay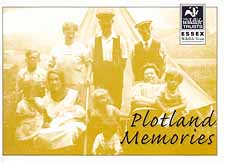 Published by The Essex Wildlife Trust - interesting reminiscences from former residents and fascinating illustrations. A bargain at £4.95.
Available at: Langdon Visitor Centre, Langdon Nature Reserve, Third Avenue, Lower Dunton Road, Basildon, Essex. SS16 6EB
telephone: 01268 419095
Arcadia for All by Dennis Hardy and Colin Ward

"From Canvey Island to Jaywick Sands, from Peacehaven to Pitsea; in the first 40 years of last century, thousands of families made their own place in the sun, without benefit of councils, planners, architects, building societies or even builders. Were they, as many planners and environmentalists suggested, making rural slums and seaside eyesores, or were they providing a unique example of unaided self-build housing, with lessons for us all today?"
An important and comprehensive wider view of the plotlands phenomenon with a chapter on the Dunton/Laindon area.
published by Five Leaves at £14.99 (may be out of print)
The Gardens of the British Working Class by Margaret Willes, former Publisher at the National Trust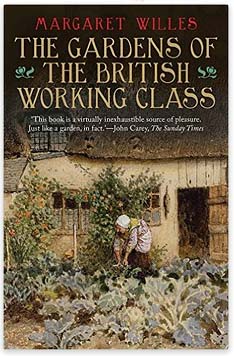 "...celebrates, across more than four centuries, the extraordinary horticultural feats of working men and women . . "
This well-researched survey of a topic central to the history of the Plotlands has a short section on the Basildon area.
Available from Amazon